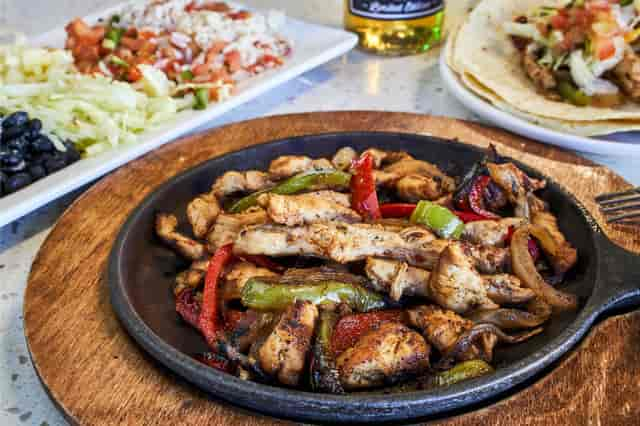 Craft. Fresh. Local.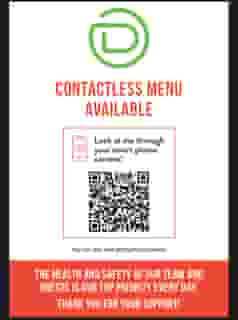 The Draft Sports Grill
WE ARE OPEN!! Dine in guests are welcome with special attention to guest safety through these difficult times. We have followed all guidelines set forth by the CDC and the State of AZ for a slow, safe reopening. Further, we now offer contactless menus for dine in guests! Please ask your host or server when seated that you would prefer the contactless QR code and you will be accommodated. We have and will always continue to consider the safety and well being of our staff and our guests when making decisions and operating our restaurant. And for those still concerned about dining in, please use our delivery partner GrubHub, DoorDash or call the restaurant and ask for take out/pick up and we will provide you with your delicious food in tamper proof bags. Stay healthy and well, and we always appreciate your support! - The Draft Family
Come Hang Out
Sports
Watch your favorite teams on one of our many big screen tv's and projectors. See the game from anywhere in the restaurant.
Bar Food, Redefined
Not only do our chefs put a creative edge on classic "bar food" dishes, but we use fresh, quality ingredients to give you a great culinary experience.
Always Fresh
We are 100% fresh, not frozen. All of our product is made in house and never prepared ahead of time.
Mesa
542 W Baseline Rd
Suite 101
Mesa, AZ 85210

Hours
Monday - Friday:
11:00 am - 12:00 am
Saturday:
10:00 am - 12:00 am
open at 9:00am during football daylight time
Sunday:
10:00 am - 10:00 pm
open at 9:00am during football daylight time